Inspired by the pristine beaches around the world, Aludecor introduced the Sand series, world's first sand finish ACPs. The world around you can thus transform into the heartwarming feel of the enigmatic sands of the Black Sand Beach of Spain or the Papakolea Green Sand Beach in Hawaii.
The timeless beauty of sand has been beautifully captured in the Sand series ACPs. Available in 15 enchanting shades, sand series is available in AL 45, AL 43 & AL 33 grades. It is perfect to liven up both exteriors and interiors and complement the most contemporary design ideas.
Besides aesthetics, Aludecor ACPs come with a number of advantages. Direct chill processed aluminium alloy ensures best workability, flexibility and no crack risks. Unmatched product flatness ensures enhanced aesthetics of facades. Zero elongation cracks on primer and paint surfaces is ensured by the Double Coat Double Bake line. Any chance of peel-off is eliminated. Owing to the use of lead-free paints there is zero chance of lead poisoning. And Sand series can also be made fire retardant.
Have a look at some buildings embellished with Aludecor's Sand Series.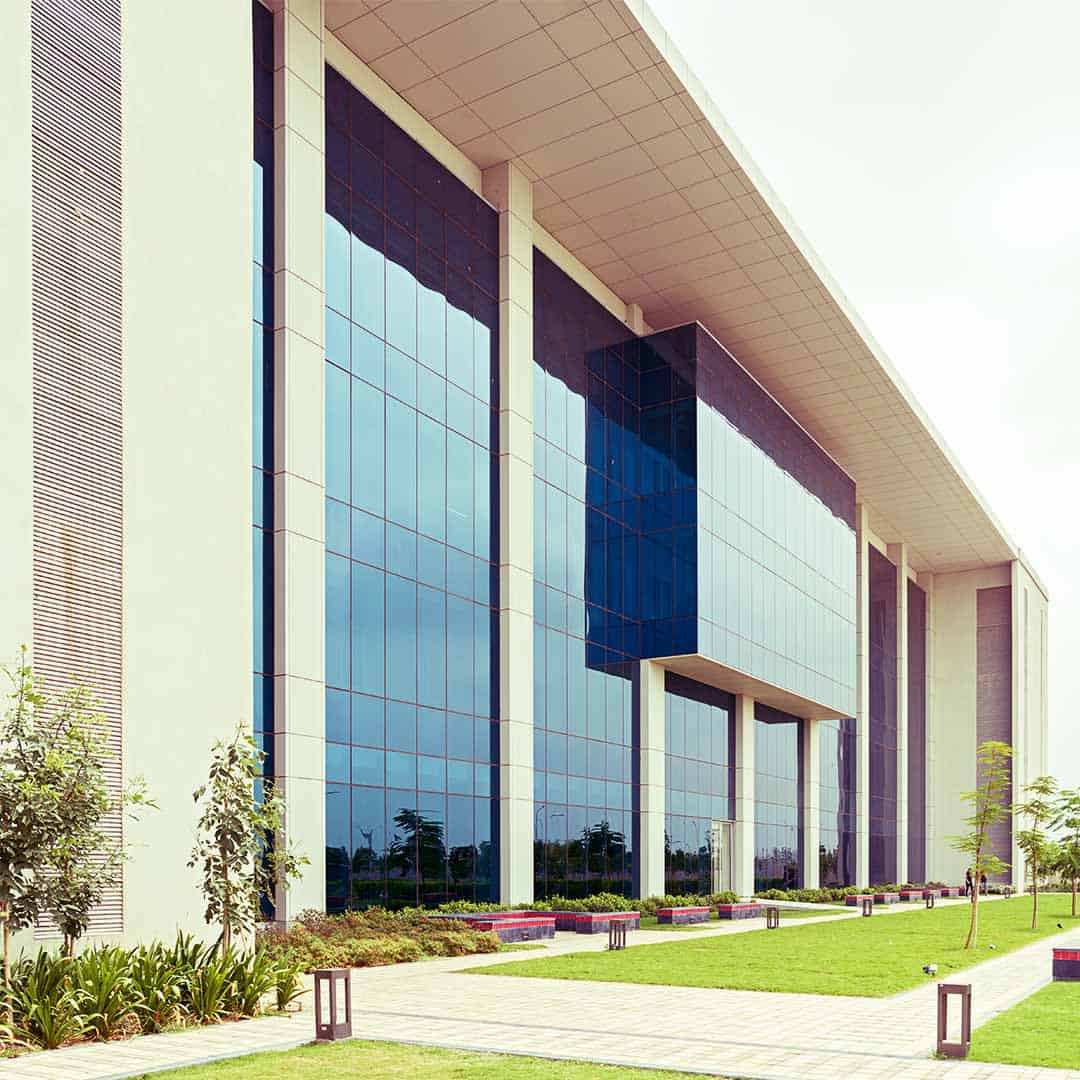 City: Delhi
Project Name: Bennett University
Architect: RSP Design
Fabricator: Ahluwalia Contracts
Builder: Ahluwalia Contracts
Square Meter: 6000
Material: AL 45
Shade: SD-6012
Application: Facade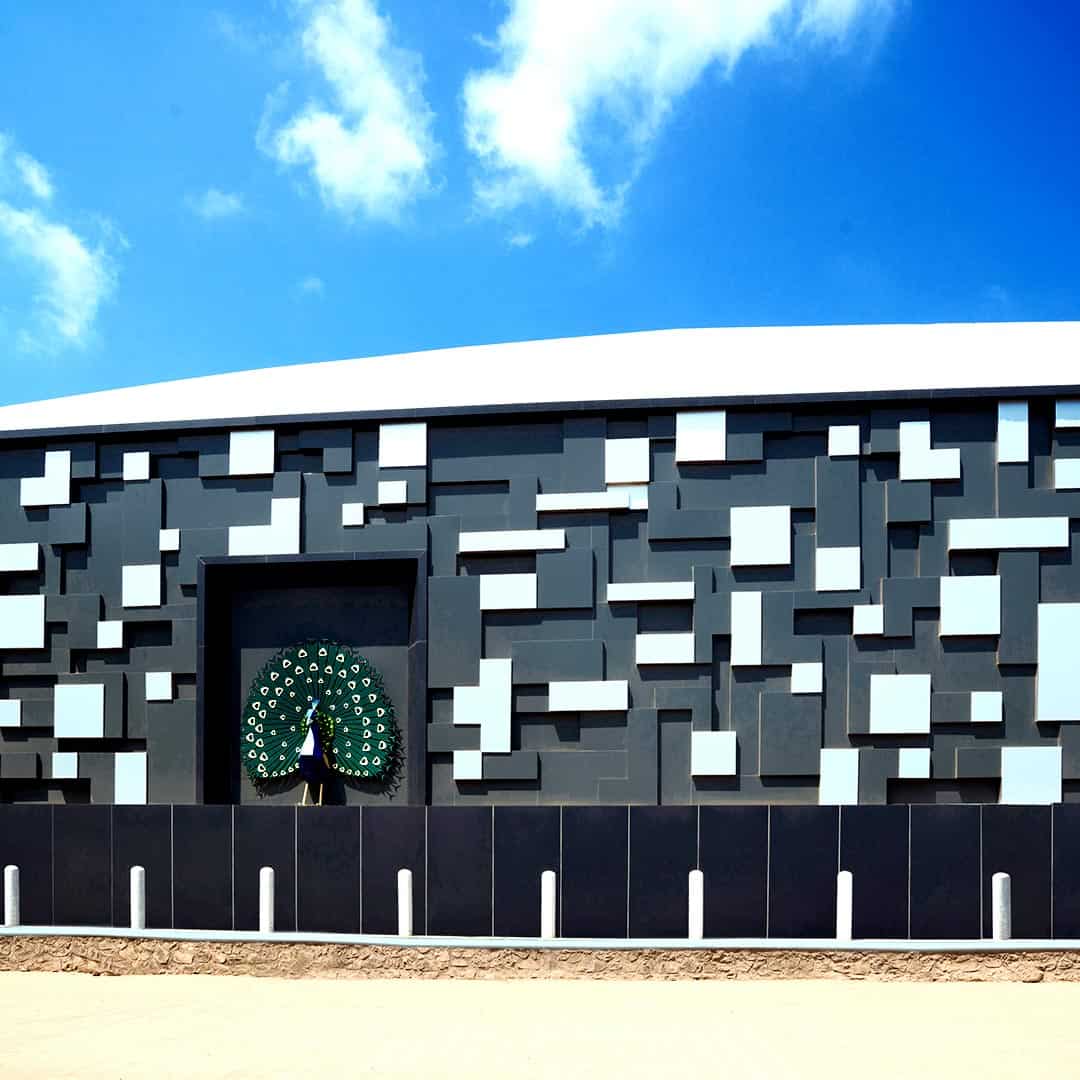 City: Nasik
Project: Sinnar Kala Mandir
Architect: Shital Sankala
Fabricator: Alchemist Associates
Builder: Deepak Builder
Square Meter: 550
Material: AL 45
Shades Used: SD-6001, AD-1001, AD-11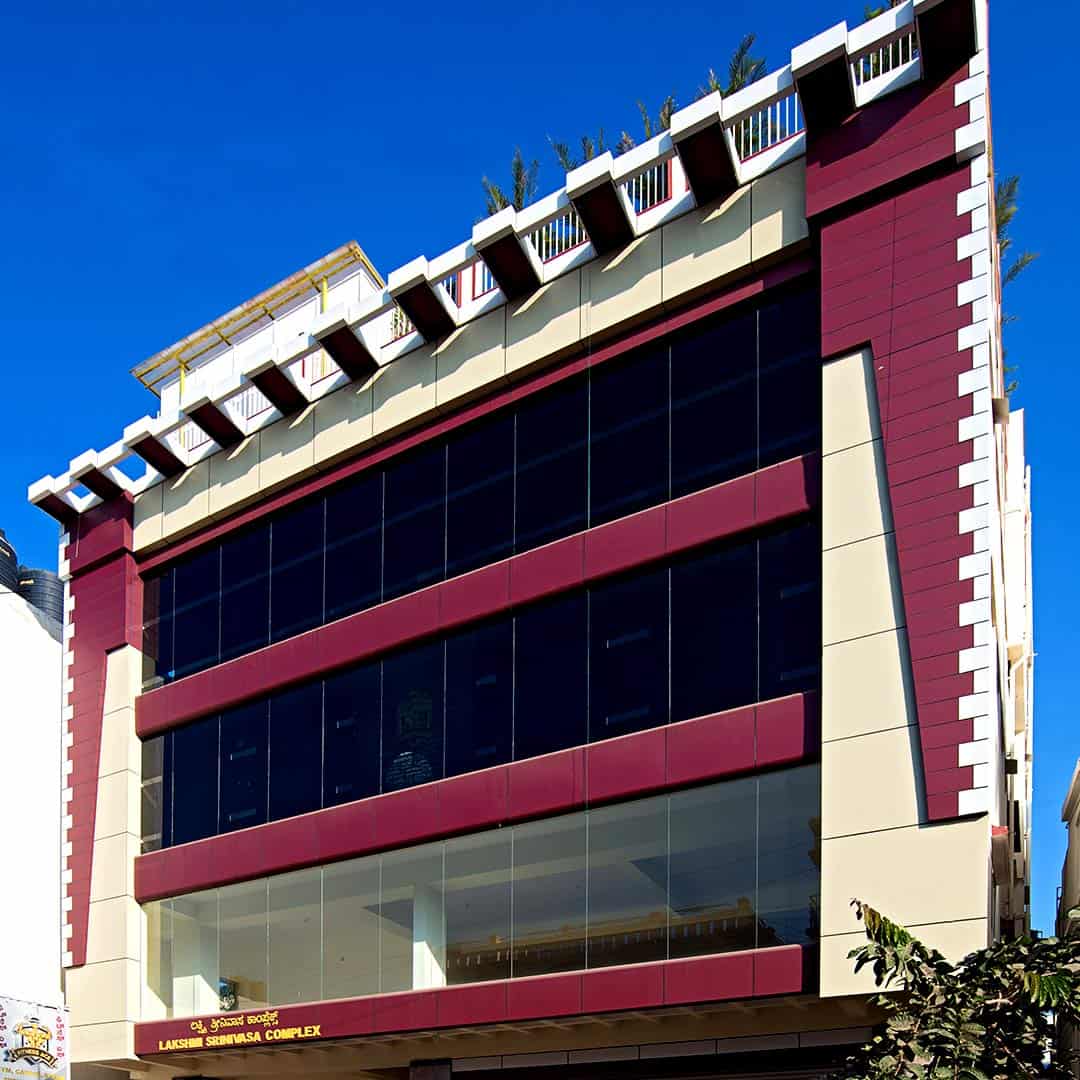 City: Bangalore
Project: Laxmi Srinivasa Complex
Architect: Ecube
Fabricator: Labour Contractor
Builder: Shrinivas
Square Meter: 200
Material: AL45
Shade: SD-6007, SD-6008
Application: Facade